Borne from founder Gola's wish to honour and celebrate the women of Iran, Zan Artefacts offers a window into the world of the ancient Iranian art of Kapu weaving, a craft handed down through generations of female artisans for thousands of years. Our trays and baskets are woven by the masterful hands of women throughout Persia preserving exceptional expression of their art and culture. Every piece is handmade with love and created to bring you joy.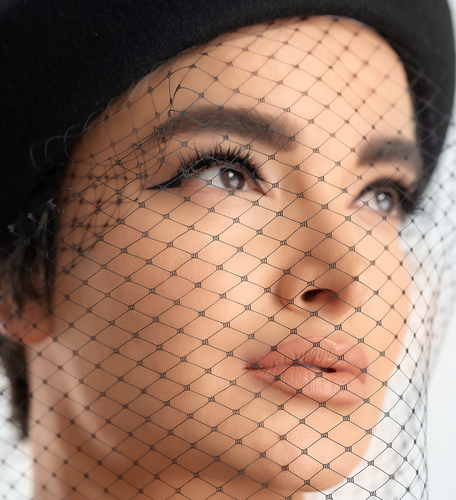 A NOTE FROM OUR FOUNDER
"Kapus are so special to me. They remind me of the beautiful and colourful days of my childhood when I sat next to my mum and watched her teaching sewing to hundreds of women in Isfahan, my hometown. Mum kept her personal sewing kit in big, round Kapus. I may not be able to go back to Iran again, but memories of home are so vivid in my mind. The future is bright and change is on the way, that is what matters to me!" 
- Founder, Gola  
why shop with zan artefacts?